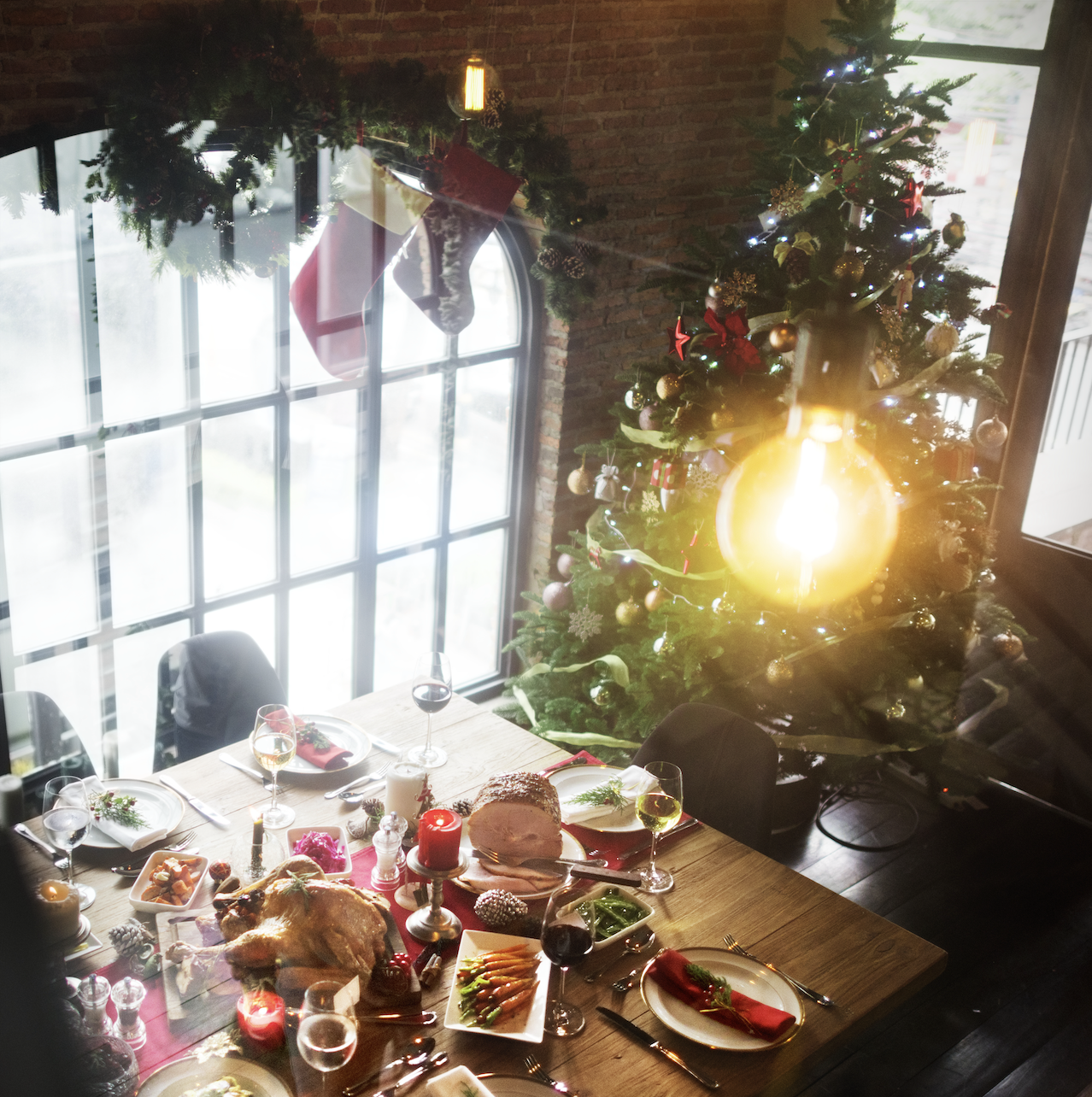 Tori & Ben's Christmas
Whether it's a special joint of grass-fed beef, a delicious, traditional Turkey, or a perfect pork pie, we have everything you need to have the ultimate foodie feasts this Christmas.
Click the link below to fill in your order form - or keep scrolling to see what's on offer. 
THE ULTIMATE CHRISTMAS
Tori & Ben's Christmas Packs
The Christmas menu
Not sure what to choose? Take your pick from below, or choose one of your all time Tori & Ben's favourites, and then fill in our online form to place your order.
Free Range Bronze Fosse Meadow Whole Turkey
4-5 kg – serves 6-8 – £72 each (limited availability)
5-6 kg – serves 9-11 – £80 each
6-7kg – serves 11-13 – £95 each
7-8kg – serves 13-15 – £105 each
8-9kg – serves 15-17 – £112 each
9-10kg – serves 17-19 – £122 each
10-11kg – serves 19-22 – £132 each
Free Range Bronze Fosse Meadow Turkey Crowns
3 kg – serves 6 – £74
4 kg – serves 8 – £95
5kg – serves 10 – £117
Other Meat
Specified weights approximate
2.5kg British Turkey Boneless Butterfly – 2.5kg – £39 each
Free Range Geese –£20.87/kg
Packington Cockerels – £11.16/kg
Free range pigs in blankets – £6.50 each
Sausage meat 500g – £4.75 each
Dry Cured Gammon – £10.00
Dry Aged Rib of Beef – £30

Dry Aged Cote de Boeuf – £45

Dry Aged Beef Sirloin - £49

Dry Aged Beef Ribeye – £49

Dry Aged Beef T Bone – £55
Dry Aged Beef Fillet – £72
Dry Aged Beef Fillet centre cut – £89
We discovered Tori and Ben's last year and always come for our beef when we have a roast as a treat. We'd much rather shop local instead of the supermarket and love visiting and seeing what's available. We travel from Swad. Visited today at 3.30pm and with it being Sunday we didn't expect there to much left, but the lady at the till was able to get us a lovely portion of silverside and some broccoli for us to enjoy as a Sunday Roast.
Always a decent price for meat and a great service.
Just the best food you can buy. The meat is just fab... and the bread... and the curry. I could go on. Great service, great food and totally delicious.
I absolutely love this place!! I started going to this farm shop 4 yrs ago since then it has only got better! They care so much about their products, and everyone that works there are always lovey and try their best to give you exactly what you need or want.....we moved away from the area 2 yrs ago, but I still make the hour long journey to buy their products!! If you like good honest quality meat and food give them ago you won't be disappointed.
We just love Tori and Ben's, not only amazing quality of meat and great cooking advice, but they are also brilliant with inspiration if I've run out of recipe ideas.
The Ultimate Produce
Our Farm Shop is nestled in the ancient rolling grasslands of King's Newton near Melbourne, Derbyshire. 
Featured Food
From the ultimate beef, to fresh fruit, veg and more, our Kings Newton Farm Shop is your local farm shop. 
Click below to order some of our favourite food online, too.